Our Services
What We Offer

Includes but not limited to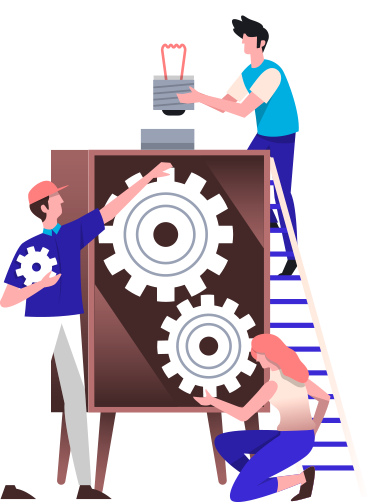 Application Development
Web application development is our speciality and nobody else can match the quality of our work.
Website Creation
We can create the perfect website for you utilizing a CMS to new school static HTML.
Web Hosting
Our fully managed and self managed hosting solutions provide a nice home for your web application.
Web Consulting
When you have the skills to do it yourself, but don't know where to start... We can provide that nudge you need to get going and help guide you to build your vision.
Software as a Service
Solutions to get your web service running in the cloud.
Web Solutions
Sometimes you have a need that you don't know how to go about solving, which is why you contact us. No matter what you need done, we can get it done for you.
our technology
Technology we use
to power you
Technology changes at a rapid pace and so does the way web applications are built. We use tried and true programming languages with cutting edge frameworks and services to build scalable high performant applications.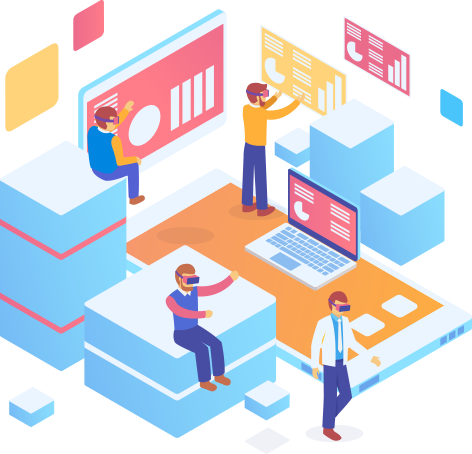 About Our Work
What We
can do for you
We are a web studio specializing in web application development utilizing the latest technologies to build applications that are easy to use.
Your business with us does not have to end upon delivering a final product. We can also perform Search Engine Optimization and digital marketing solutions to promote and help boost traffic to your platform.
About us
Our goal is to offer

modern web solutions that last
It is an ambitious goal because web technology is constantly evolving in terms of the software, infrastructure such as cloud computing, and the device from desktop to tablet to phones.
What is popular today may not be so popular next year. Building an application with the "hot newness" might be great today, but a year from now when your business relies on this and the technology is no longer being supported, does not help you at all. This is why we focus on popular platforms we know will be supported in the future.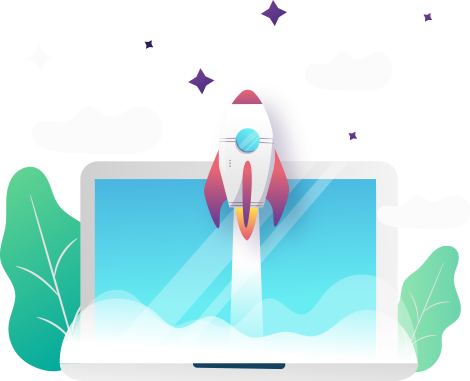 Contact Us
Reach out to us
Tell us about your project and we will tell you how we can help.
At Undeprecated, we are always looking for a challenge.